Plumbing And Remodeling Projects
Plumbing And Remodeling Projects
Plumbing Discounts For Non Emergency Plumbing
Call Jon Knight Plumbing: (205) 210-7868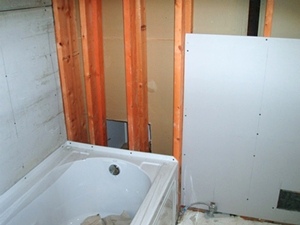 Remodel in Hoover, AL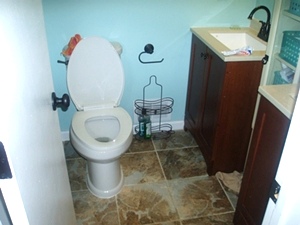 Plumbing Remodel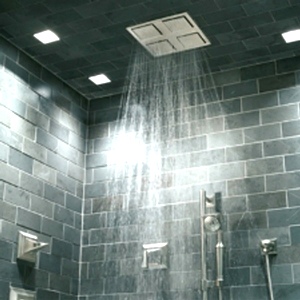 Plumbing Repairs Vestavia Alabama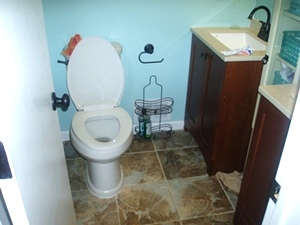 Hoover Condo


Plumbing And Remodeling Projects
Plumbing And Remodeling Projects Birmingham | Fultondale Alabama | Hoover Alabama | Jon Knight Plumbing



Even in newer homes and offices, plumbing fixtures and systems can be outdated and no longer meet your needs. The reason for this is simple: your family or business grows and changes and with that your needs from your plumbing system change as well.
Jon Knight Plumbing provides plumbing renovation services to help you get the most out of your plumbing system. If you're an investor trying to flip a home or office, we can provide you with fast, quality work, completed on time with minimal hassles.
Our experienced plumbers can install a wide variety of plumbing fixtures to give your home or office a new look that is sure to increase its value.

Call Jon Knight Plumbing: (205) 210-7868

For Assistance: (205) 210-7868